Where do you spend your time? On the couch, watching your favorite show? Playing ball with your kids? Maybe you enjoy travelling to exciting new places.
Time flies by, and at the end of it all, we wish that we had dedicated more of it, to the things that matter to us. Things that fill us with joy.
But we all tend to forget. We spend our time on tedious tasks. We rarely come home, while the sun is still up. We ignore just how little time we have, and just how much it matters.
At Scopito, we remember. We believe that time should never be wasted – not ours and not yours. We spend all our working hours on generating real value for our customers, and we want to enable you to do the same.
That is why we have created a no-fuss platform, that allows you to fly through data management. Because while it is definitely important, data management is rarely described as liquid joy.
Here, we adhere to three simple rules: simplicity, scalability and fail fast.
As one of our customers once said: "It's Flexible, Fast and Full Featured". We don't like to namedrop, so we won't. We would much rather spend our time figuring out, how we can create that kind of value for you.
So if you value your time too, get in touch. Send us an email or give us a call, and let us know how we can help you reserve time for the important things.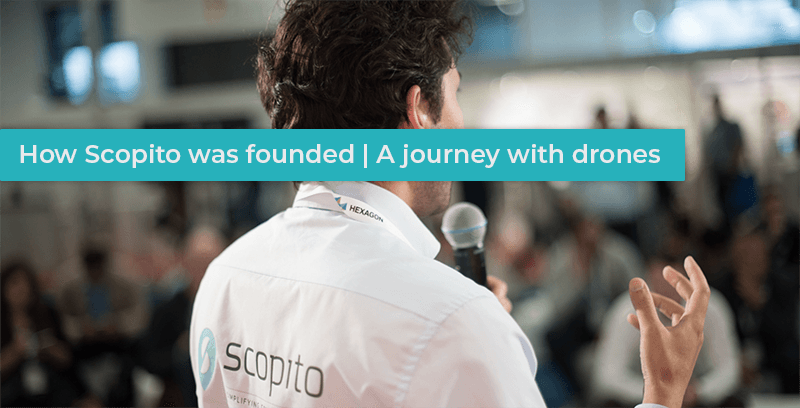 Ken Falk
Founder & CEO
Business development & sales
I have a passion for understanding complex problems and finding simple solutions that improve efficiency.
Henrik Thorsgaard
Lead Systems Engineer
Software architecture & development
Simplicity is prerequisite for reliability.
Dani Feller
Head of Sales
Sales & customer satisfaction
The best possible outcome of a sale, is when all parties win.
Thomas Messell
Lead Frontend Developer
Frontend development & design
Design is not just what it looks like and feels like. Design is how it works.
Thomas Laskowski
Head of AI
AI enablement & computer vision
Ditte Rabæk
Marketing Manager
Marketing efforts & content creation
Don't say it – show it.
Curtis Marshall
Head of Support
Support & customer satisfaction
Providing customer service is more than just speaking with and trying to make customers happy. It's about building mutually beneficial relationships and providing a service to both small and large businesses.
---